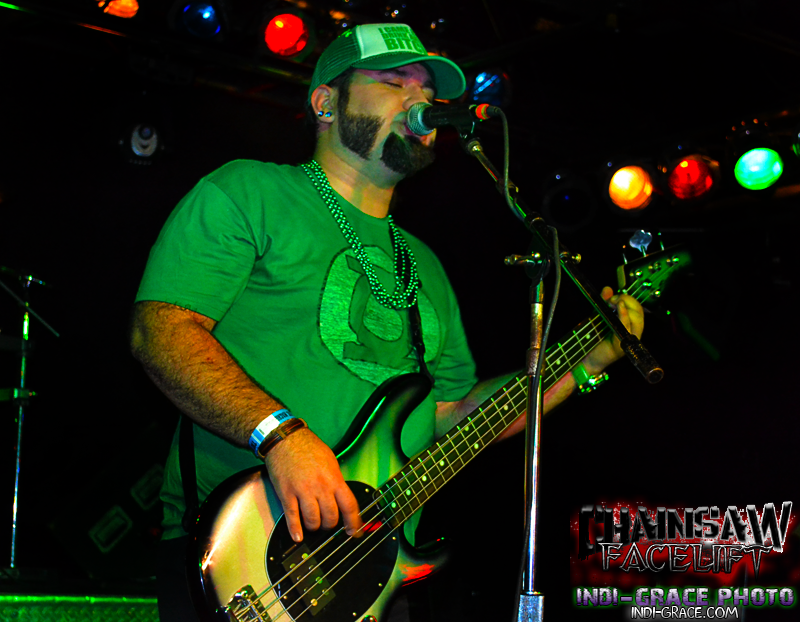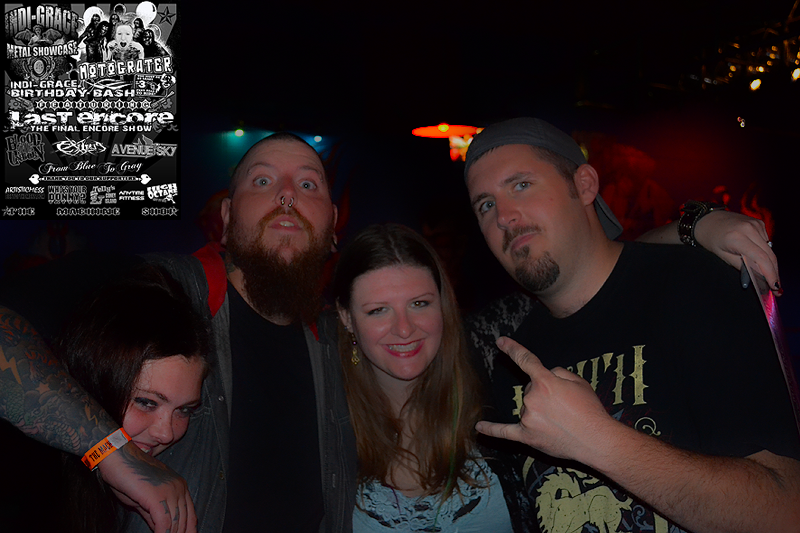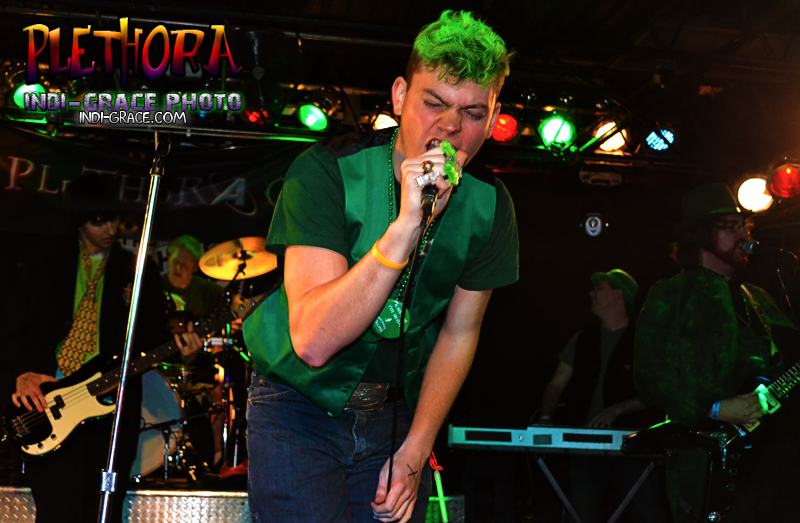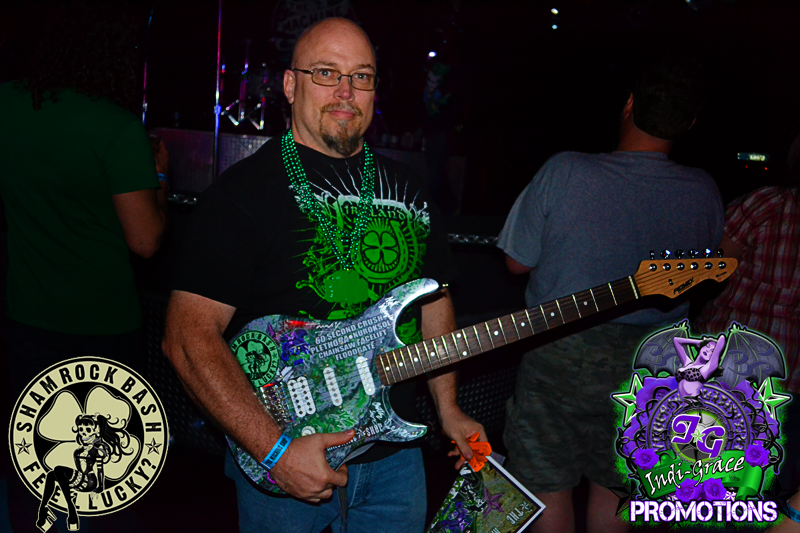 What is next for Indi-Grace Showcase? First of all,
I just want to thank all the bands that have performed at my Indi-Grace Metal Showcases. It has been an incredible past few years. I have seen some amazing talent, killer shows and made some great friends along the way. As the IGMS start into it's 5th year, I am excited to see what's in store!!
---
If you are a band interested in playing future Showcases for Indi-Grace:
A few things you should know:
1. Teamwork & mutual respect is of the utmost importance.
I require that all bands on the show support each other & the show itself. We're doing these shows to help local/unsigned bands earn & gain new fans and play in front of large music-loving crowds at the best venues such as The Machine Shop!! Bands who tell their fans "Hey, we go on at 10 so don't show up til 9:55" negate the spirit of the show & shortchange themselves and their fellow bands on the show and won't be welcomed back.


2. Ticket Sales:
Yep, we do them but have a different system in place. We refuse to do pay-to-play shows & only want to work with bands willing to promote themselves. Hard work pays off & we offer unparalleled promotional support & a chance to earn serious cash through your hard work. Contact us for more details.


3. Schedule:
The 5-band show schedule has been 8, 9, 10, 11, 12 w/6pm load-in. This is the best schedule for the sound department and most any venue.


4. Promotion:
We go above and beyond w/radio interviews, newspaper, magazine and electronic reviews as well as purchase ad spots. These shows are all high value shows when it comes to getting your music, product, service & brand out to the public. Contact us for more details.


5. Loyalty:
All I ask is that you work hard, support your fellow bands, the venue & put on a killer show!! There is a true sense of loyalty & teamwork that we try to cultivate and are always looking for new talent willing to be a part of this.
---
Once again, thanks to the bands who've worked hard,
the fans, venues & supporters of the Indi-Grace Metal Showcases!!
If you're interested in being a part of these shows
as a performer, sponsor or supporter, let me know!!
Melissa@indi-grace.com
Or Click Here and submit your info!